What is HTML email template?
An email template is an HTML document that allows adding images and links to an email. Also, it lets you design your email to represent your name or brand well. Templates are usually saved in the email service provider (ESP). They include email modules and allow you to specify your email using an image or a link.
Efficiency is one of the main and most important results you achieve using HTML email templates. You can easily save your time by using it and make sure your marketing campaign runs smoothly and faster. Templates help you prevent potential errors. If you rewrite the email every time, there is a greater chance of making a mistake. HTML email templates allow you to present yourself more professionally.
If you want to expand your email program, you need to enable as many people as possible to create marketing campaigns. You can do this with the help of email templates. Just make sure all your team members have access and know how to use them.
What is a responsive HTML email template?
If you want to adjust your email so that the entire content is legible even on a smaller screen and devices, you need to make it responsive. These email forms consist of elements that are positioned below each other, instead of next to each other, to display better on the screen. Be aware that different email services and apps support different programming languages. Be careful when you create responsive email templates, so that certain email apps can support the right programming language.
List of 10 top HTML email template resources
If you want to style your email, but you don't know which is the right platform for that, we created a list with several websites where you can create or choose an email template.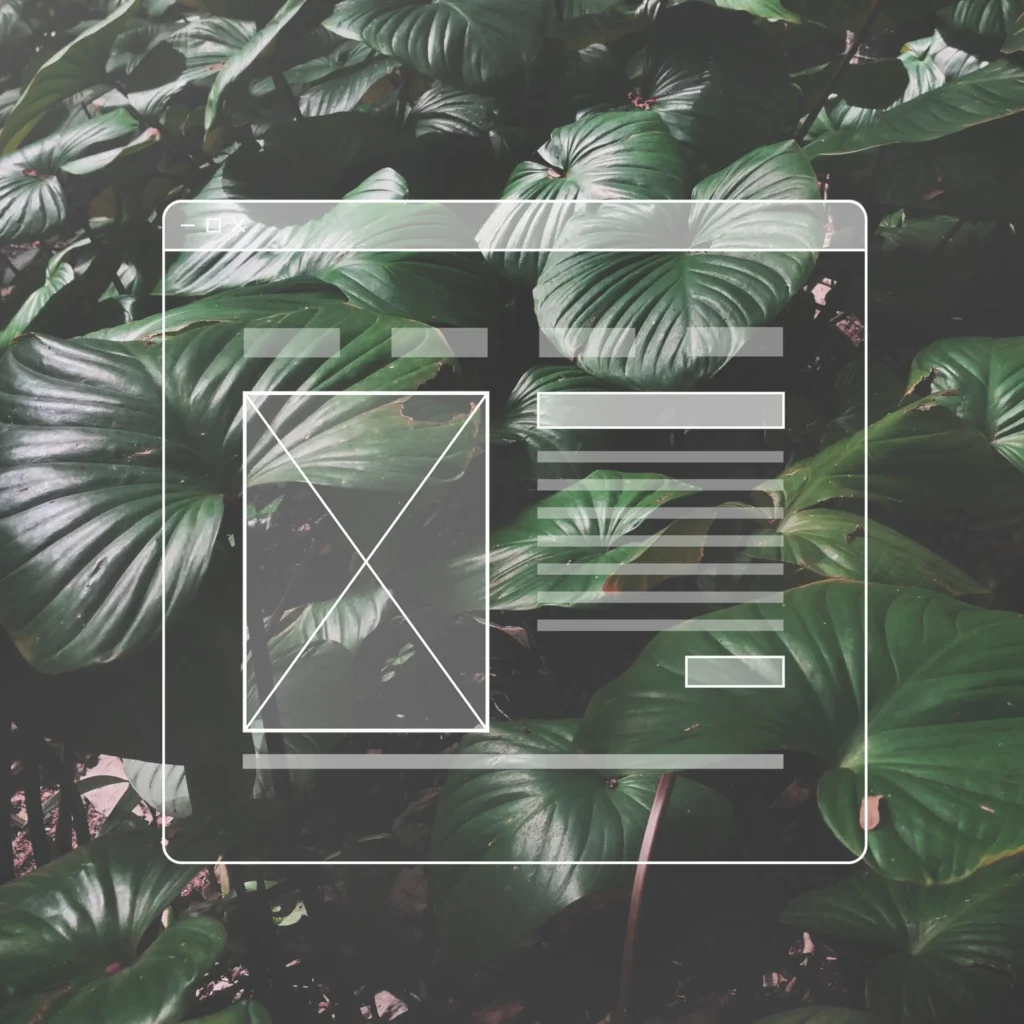 How can I create HTML email templates?
Unlike regular, plain text emails, HTML email templates are characterized by their stylized, colored, and attractive designs. In addition to the aesthetic moment, they're very popular and often used because of their simplicity during creation. The great thing is that you don't need any prior programming knowledge to create an HTML email template. So, don't worry about the coding and other IT stuff that gives you headaches, this is an easy task. Many online platforms and tools offer pre-made templates, so you don't have to deal with back-end and codes at all. Just enjoy your creativity and choose the best solutions for your brand.
How can HTML email template help you?
Customized, designed HTML email templates can improve your email campaign. This will help you to leave a professional impression and thus strengthen the presence of your brand in the digital environment. At first glance, it seems that these are just small details. But they can contribute a lot to your business and the online engagement of your users and potential clients. So, don't leave anything to chance if you care to attract more people. Pay attention to small things that can significantly improve business and affect the achievement of desired goals.
Conclusion
Marketing strategies must be carefully thought out and planned in detail to be successful. It's important for everyone in the online world to make a mark and be recognizable, and you can only achieve this if you take care of all aspects of your campaign. HTML email template is a great way to boost your conversions and increase the chances of business expansion. So choose your HTML email template and strengthen one more step to your top.