What is HTML coding?
The process of creating web pages consisted of a series of codes that the end-user can't see is called HTML coding. HTML is a programming language or one of the ways of coding that forms the backbone of websites. HTML is often used because it's suitable for both, beginners and professional software engineers. Also, it's not complicated to use, so it can be mastered in a short period. The HTML programming language enables development and creation in the form of blocks and the embedding of images and other interactive elements. Using HTML is one of the popular ways for creating online content. Its advantages have been recognized for many years.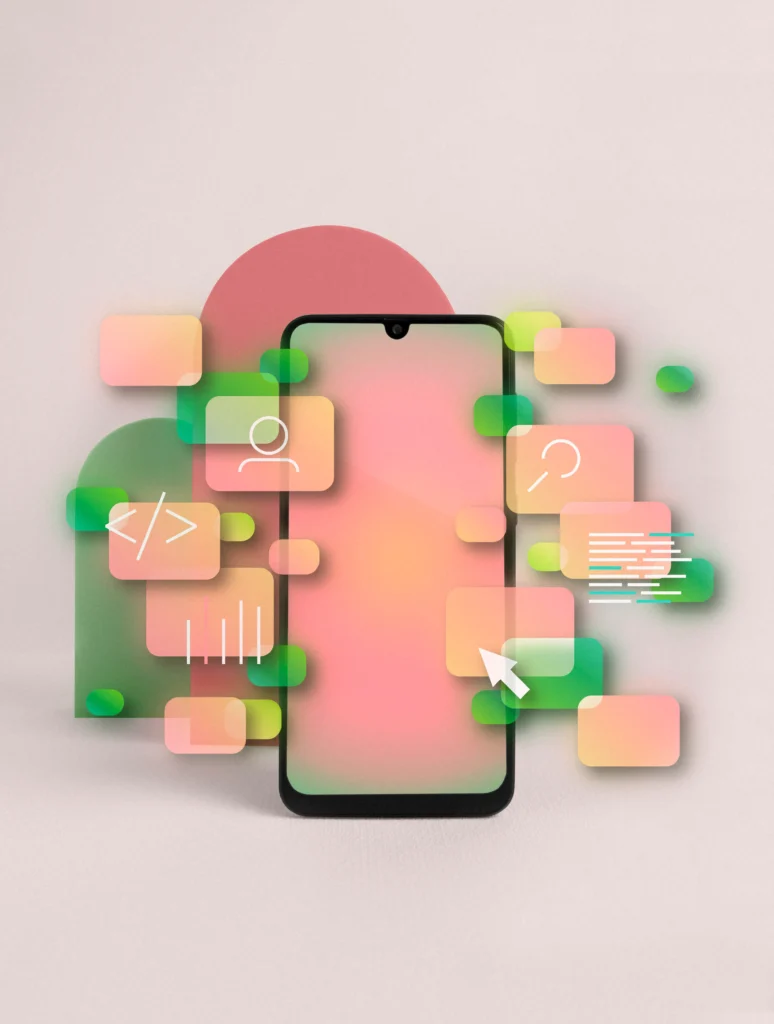 What is a free HTML editor?
Free HTML editor is an application that allows you to write and edit codes and also correct possible coding errors. Many programs like these need to be paid for, but there are a few that can be used for free. Some of the most popular free HTML editors are:
  Alboom Prosite is an online tool, very useful if you want to create a website from the scratch and also change already existing sections. It's one of the best free HTML editors for building the landing page.
  Bookmark is an editor that makes real-time changes. One of the most important advantages is the auto-update feature which creates the first version of a web page just by user's search queries.
  Flazio is great because it offers website templates and a code editor for building. The greatest Flazio feature is an analytics dashboard that measures users' behavior.
Free HTML editors are especially suitable for beginners who are still developing their programming skills. In the very beginning, it's always better to practice more affordable tools that don't require a large financial investment.
Free HTML editor for Android
In addition to classic editing on a PC, new generations of modern technology have enabled coding on the smartphone as well. In this way, it's possible to access and edit HTML codes even when you can't access your computer. If you want to edit HTML code on your mobile phone for free, there are specific apps for android:
        anWriter free HTML editor – this one provides a great user experience because it can operate with different programming languages besides HTML, such as CSS, PHP, Latex, etc. There are a lot of great features you can get in the free version, so the whole source editing experience is better on your smartphone.
        WebMaster's HTML Editor Lite – this is the editor that supports different types of files, it's simple, works with basics, and doesn't have some special features. There is a free version of this HTML editor, but it comes without preview mode. However, it's pretty much easy to use, so a lot of people choose this one for editing.
      Acode – a lot of users are satisfied with Acode mostly because it's ad-free and makes the coding cleaner and simpler. It also provides a stylish design for a better user experience.
Free HTML editor for Windows
Windows also supports certain free HTML editors and these are the most popular ones:
        Notepad++ – you can get this free HTML editor with the Windows system by default and it includes some additional features that regular Notepad doesn't. A lot of people choose specifically this one because it allows manipulating multiple files in just one window. Also, it's much easier when you get it by default and don't have to download additional apps.
        Komodo Edit – even if it's not the best one, Komodo offers features such as special characters and allows adding extensions. Besides that, it's really easy to use and you don't need to be professional or have a lot of programming experience.
        Phase 5 – this one is very popular for Windows and it can work with several programming languages. Besides a lot of advantages, Phase 5 is attractive for users because it can easily switch from one document to another.
Free HTML editor for Mac
If you want to create or edit HTML on your Mac device, some free editors work great:
        Atom – the first place is undoubtedly taken by this free HTML editor. It supports other programming languages, and it's so easy to use that you don't need any programming skills. Atom also supports plug-ins and its interface is user-friendly.
        Komodo Edit – this free HTML editor works great on Windows but also on Mac and doesn't require advanced programming knowledge, which is one of several advantages. Komodo Edit enables faster code creating and editing with fewer potential errors.
      TinyMCE – more than 100 million websites are based on this editor, so it's very attractive for users. With TinyMCE, you can edit HTML with plug-ins and in-built themes.
Conclusion
Creating websites, web pages, and other online content can be much easier if you know which tools to use. Nowadays, many applications and programs make it easier to operate in the digital world. HTML is still at the top when it comes to programming languages, and new solutions for creating and editing HTML codes are being developed every day. Although paid HTML editors probably may offer more options, it doesn't necessarily mean that they're better and more efficient to use. Many free HTML editors result in excellent final products. Of course, if you can, it's always better to try several different types and based on your experience, decide what suits your needs best and what you like the most. So don't be afraid to experiment, because that's the only way you can gain more experience and knowledge.