Why isn't my iPhone flashlight working?
Reasons for the flashlight not working on my iPhone issue:
Low battery power

Glitches with your iPhone camera flash

The low Power Mode option is on

You need to update your iOS

Your iPhone needs a restart

iPhone is too hot for functioning properly

Your iphone case doesn't fit your phone

Flashlight Hardware issue
How to Fix iPhone flashlight not working Issue
To fix the iPhone flashlight not working issue you should try these solutions: charge your iPhone, turn your iPhone camera flash On and OFF, turn off low power mode, restart your iPhone, install iOS update, cool down your iPhone, re-add the flashlight option from the control center, check if your iPhone case suits your iPhone, restore to the previous backup, contact apple support or take your iPhone to a local iPhone store to check the flashlight hardware.
Bellow, we explained all these fixes in detail and with screenshots.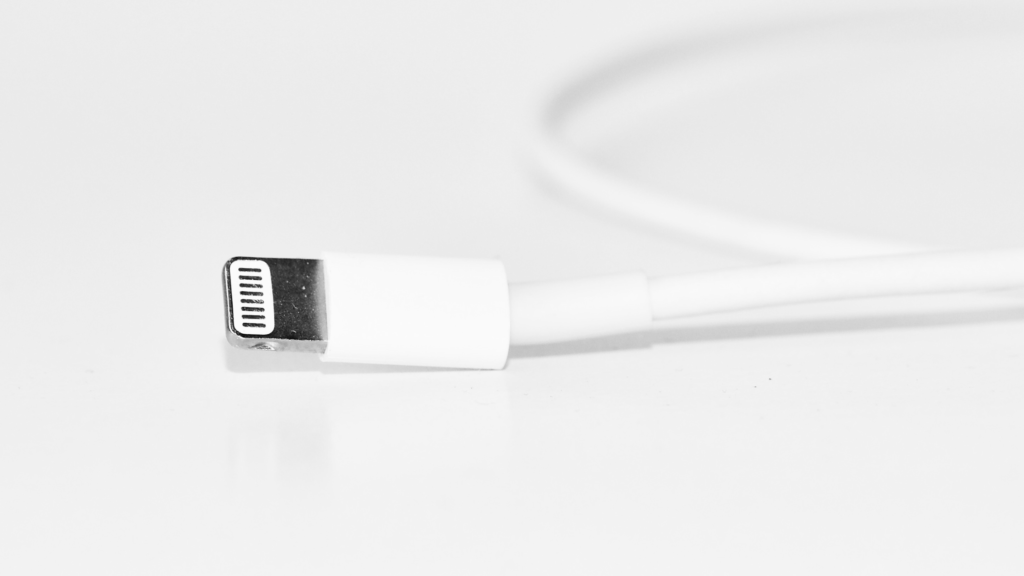 1. Charge Your iPhone 
The first thing you should check is if your device has enough battery power. If your iPhone doesn't have enough battery power you will not be able to us iPhone flashlight. What you need to do is to put your iPhone on a charger. At one point when your iPhone has sufficient lever of battery power, you will be able to use iPhone flashlight..
2. Turn your iPhone Camera flash ON and then OFF
Sometimes this simple thing can help you to solve the flashlight issue. Just go into your camera app and click on the icon for flash. Turn it on and off and after that see if your flashlight will work.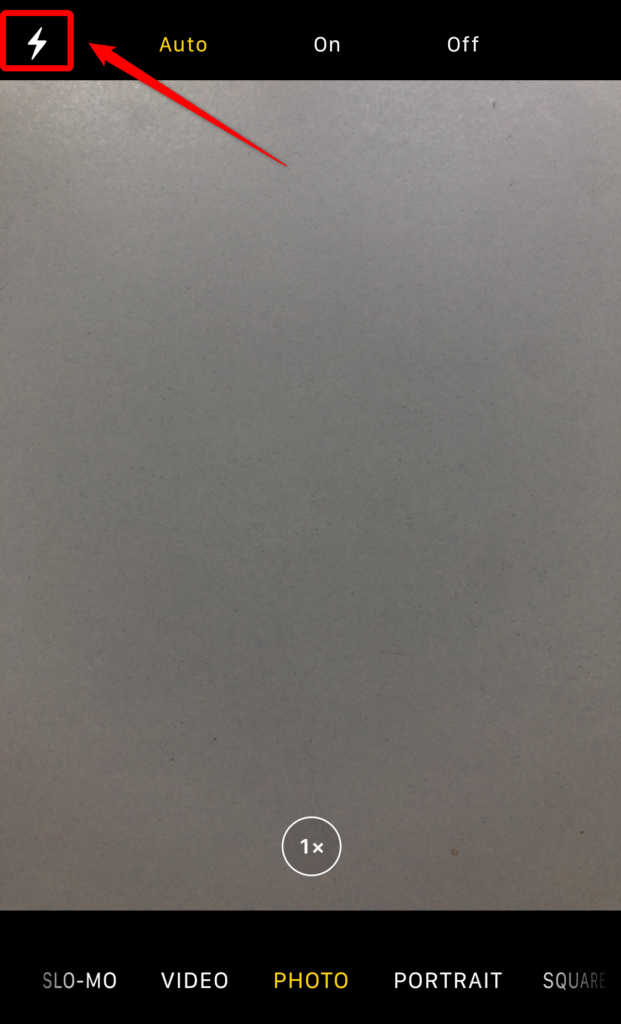 3. Turn Off Low Power Mode
When we turn on the Low Power Mode on our iPhone, our goal it to conserve the battery power. The battery icon on our desktop's top right corner will turn yellow in this case. In order to save battery, some of your phone features get disabled. One of those features is your flashlight as well. 
If you want to turn of your Low Power Mode option, please go to your Settings. select the Battery option and click on the button to turn this option off.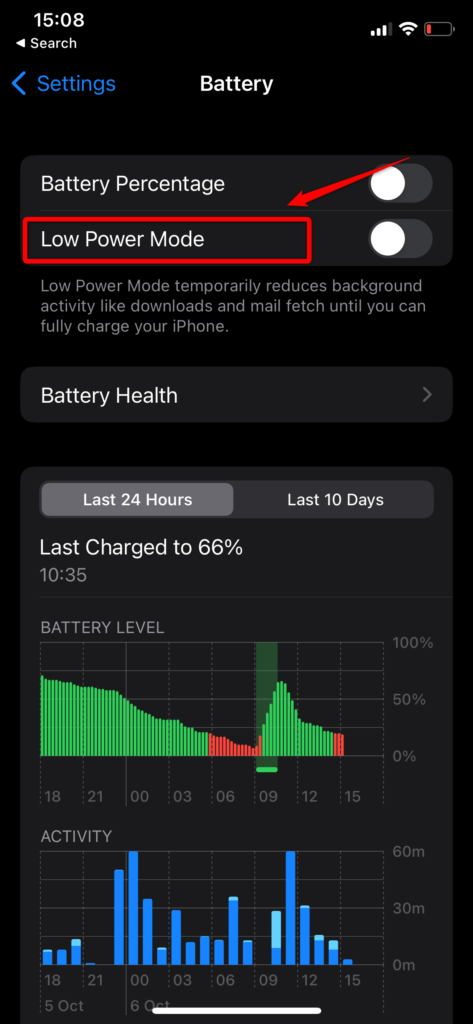 4. Restart iPhone to fix iPhone Flashlight Not Working Issue
This is a basic, but useful solution for many different issues with our devices in general. You can do this in two ways. The first way is to hold the side button on your iPhone or go to Settings to do it from there. Within the Settings, you can choose the Shut Down option. If you need more details, check what happens when you reset your iPhone.
5. Check and Install Updates
Many different glitches can be fixed this way. If you don't have the latest iOS update, just make sure that you to update it. To do this go to your Settings. From there just choose Software Update. Then click on Download and Install option and the update will start. Try using iPhone flashlight after this.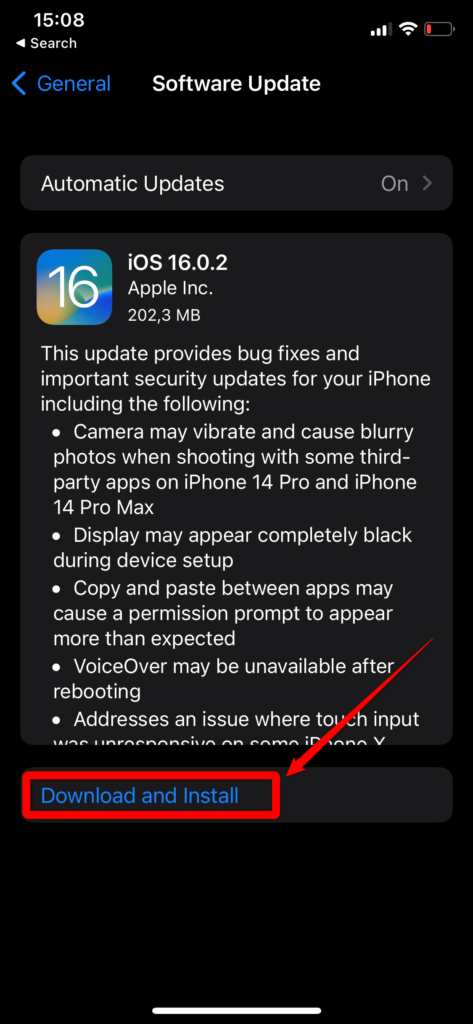 6. Check Your iPhone Isn't Too Hot
If your iPhone is too hot, it will be easy to notice it by taking the phone into your hand. If you were using your device for a long time and it got hot, maybe you will not be able to notice the temperature. But if you are outside on the beach or in a very hot car and your take your iPhone, you will notice how hot it is. 
On your iPhone display, you will be able to notice a warning on your screen if the temperature gets too hot. Put your device on in a cool place or take it down from the direct sun. After few minutes your device will be ready for using the iPhone flashlight feature again.
7. Re-add the Flashlight Option From the Control Center
Removing and Re-adding the flashlight option from the control center might be the solution that will work for you. To do this, Go to Settings > Control Center. From there tap on the – (minus) if you want to remove something and tap on the + (plus) if you want to add something.
8. Remove iPhone Cover if Covered
Check if your phone case fits your phone properly. It might happen that the iphone case is covering the LED light on your phone. You can remove your iphone mask and then see if the flashlight works properly.
9. Use the option to Restore to the Previous Backup
If you used your flashlight normally before, you can try to restore your iphone to the previous backup. This could help you to enable the flashlight again. But note that with this method you will also lose all changes made after you made that backup.
10. Contact Apple Support
If none of the previous suggestions work, then you should contact Apple Support and tell them about your issue. It might be that there is some software issue that they are not familiar with yet. 
Conclusion
With the suggestions we shared, you will be able to solve the iPhone flashlight not working issue fast. If none of the suggestions help, then maybe there is a hardware iPhone issue that you need to check in your local iPhone store. Don't try to fix hardware issues on your own as you can create even bigger damage.