What Do You Mean By a Searchable PDF Document?
A PDF file is the widely used file format to store and obtain information. This file format allows better formatting, password protection, and lots more benefits. There are numerous guides on how to password protect a PDF, edit it, crop it, print it, and more.
Searchable PDF files or documents are those that help users easily and quickly search for the information included in them. To look for any data, you can simply enter phrases and keywords. The search feature works similarly to the other search engines on the web. Weather it's PDF file or HTML file, each file type has it's own use cases and 
Importance of Searchable PDF Files
PDF documents are an imperative aspect of nearly every business. But, finding the data included in them becomes time-consuming as you need to scan the entire document manually. To avoid this problem, searchable PDF documents are recommended.
The search function locates through the phrases or words added to your PDF document or file. Searchable PDF documents are beneficial for document-loaded businesses. For example, insurance, legal, logistics, and healthcare. They need to store huge amounts of data in PDF documents.
Few Examples of Searchable PDF Files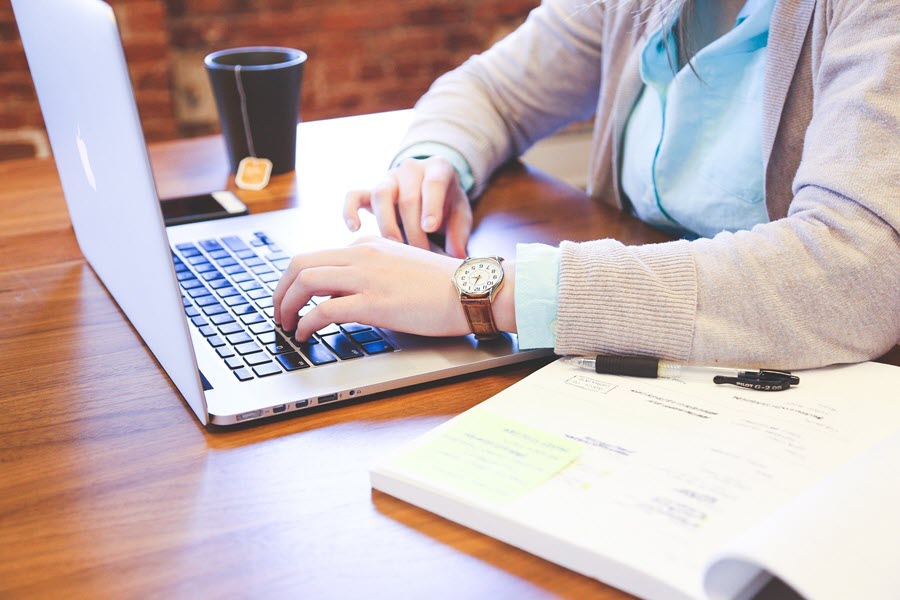 Searchable PDF files are helpful for people or businesses who most often have to locate certain information. These are useful in legal matters where people have to access information accurately and quickly. For example, the law against some person or a company.
Searchable text-based PDFs make getting information easier and faster when regular print copies of the documents are used. Accounts teams or accountants who require dealing with various invoices also find searchable PDFs important. It helps find the unit price, item name, and other data within just seconds.  
Note that you can't make all PDFs searchable. Hence, before learning the ways to create a PDFs searchable database, let's discuss its types. PDF files are of 2 types, including text-based and image-based. Text-based PDFs contain just text and are used for manuals or e-books.
You can easily convert any file into PDF and can make them searchable for a better user experience. Image-based PDFs contain only a group of images rather than text layers. You cannot change them into searchable documents and can't copy or search any text from these PDF files.   
How to Identify If a PDF File Is Text-Searchable?
To figure out if your PDF file is text-searchable, open your PDF. Now, attempt to find a word known to present in your document. Probably, a word that is present on various pages. To find a word, tap Control and F.
Then, enter the specific word in the Find section. If you get a message saying 'no matches were found', it means the PDF is not text-searchable. Or highlight a word via mouse. If the whole page appears blue and that word can't be highlighted, the text is not searchable.
How to Make a Searchable PDF Database?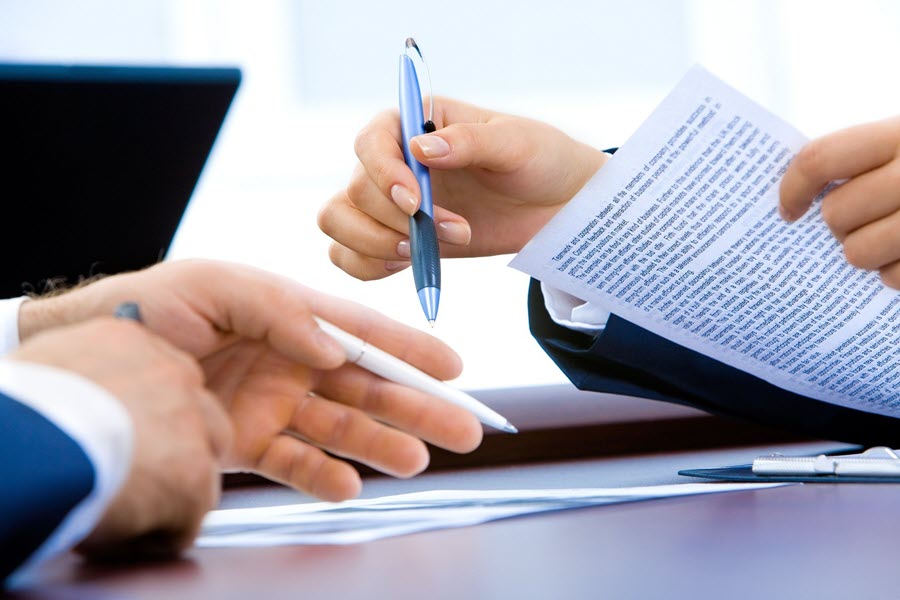 To make a searchable database of PDF documents, first, you have to convert your database to PDF. Access a spreadsheet app on your system and submit the required data. When it is finished, save your file.
The process of saving a file depends on the database program you're using. In case you are not able to save your file, go for its conversion. Once your file gets converted, save it in the new format.   
Why Must a PDF Include Search Features?
After creating a database, the next step of how to create a searchable database of PDF files is to add search features. You can include the features to facilitate a highly complex search.  
To search the database, you can set up an index for your PDF. The process of adding search features and creating a PDF index depends on the program you are using. The index is added to PDF documents when distributed to the recipients.
Conclusion
That's everything you can do to create a searchable database of your PDF files. Before you go ahead with setting up the database of PDF files, do it first via a spreadsheet or database program.  
After that, you can convert your file into a PDF format and add some index features and a search bar. This will help you in searching the database easily. Hopefully, this guide will work out effectively for you without creating any obstacles.
Author bio
Laura Alexander is a freelance digital content manager and copywriter. She specializes in tech, ecommerce, and educational content.